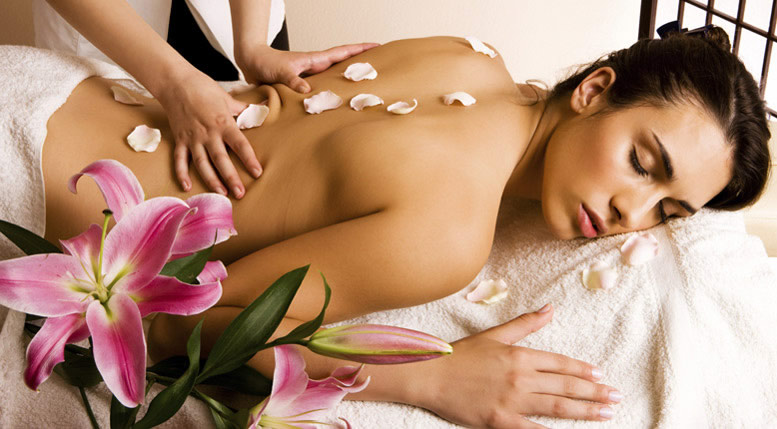 Welcome to VIVID Skin Rejuvenation>
Welcome to VIVID Skin Rejuvenation #
Our award-winning spa services include relaxing body massage, healing deep tissue/sports massage, anti-aging facials & skin care, body waxing. Take a look at our full list of award-winning day spa services, or view our brochure of services (including full description of services.
Frequently Asked Questions>
Frequently Asked Questions #
How do I make an Appointment? Same day appointments are welcomed based on availability. For a weekend appointment or for a particular time, it is recommended to call five to seven days in advance. A major credit card or gift certificate is required to reserve your appointment. Parties larger than two please reserve your appointment two weeks in advance. We have both male and female therapists on staff so if you have a preference please notify us upon booking your appointment. Arriving 20 minutes early will allow you time to relax and get the most out of our amenities and services. Appointments that arrive late will still be charged full price and receive the remaining time on the booked appointments.
Cancellation?>
Cancellation? #
Cancellations are sometimes unavoidable. However, please give a 24¬hour advance notice of cancellation so that we may be able to accommodate another client in your place. Failure to cancel your appointment will result in a full charge to your credit card or your Gift Certificate. Appointments booked and canceled on the same day will result in a 50% charge to your credit card or Gift Certificate.
Payment Methods?>
Payment Methods? #
We accept Bitcoin, Visa, MasterCard, American Express, Discover and personal checks. There is a $30.00 charge on all returned checks.
Pagers and Cell Phones>
Pagers and Cell Phones #
Your time at Vivid Skin Rejuvenation is for self-renewal and relaxation. Please turn all pagers and cell phones off.
What is Facial?>
What is Facial? #
A facial cleans, exfoliates and nourishes the skin to promote clear, well-hydrated skin. A facial is the second most popular spa treatment after massage. It is sometimes called a "deep-cleansing facial" or or "deep-pore cleansing" facial because of extractions.